Cultivating Aspiring Yoga Instructors for 25+ Years
International HEALTH and Wellness EXPERt, Author & INSPIRATIONAL Speaker
Health and Wellness Education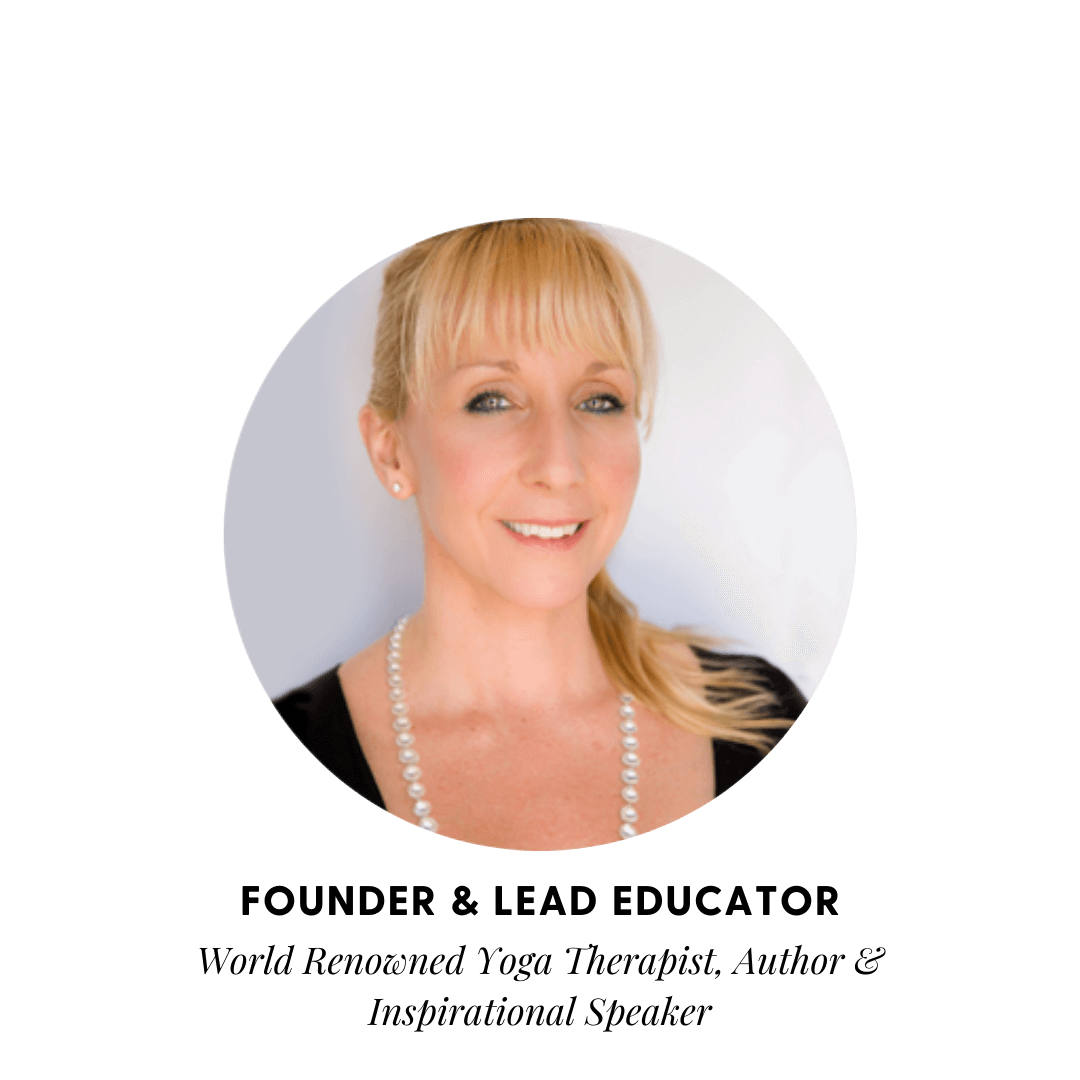 A Lifetime of Dedication to Yoga
How Yoga and Meditation have Changed My Life.
 People ask me – How did you go from teaching Yoga at the Short Hills Hilton in New Jersey to teaching Yoga to groups of 400 in London, Geneva and India?
Honestly, my mother started my Yoga journey at the age of 10. Diagnosed with multiple sclerosis, she was encouraged to do Yoga to help slow the progression of her disease and I would accompany her to classes as a child. The instructor had a little book on Yoga that I loved flipping through the pages of. When I went off to university, to study accounting of all things, my mother packed that beloved book with me.
Sitting in my dorm room my sophomore year, frustrated with the direction of my major, I pulled that book down off the shelf and decided then and there that I was changing my life path.
I studied with Drs. Deepak Chopra and David Simon, traveling around the world, teaching Yoga and Meditation to thousands of people.
Many corporate speaking engagements and trainings later, I am still teaching students -whether it is through The American Yoga Academy, or as a professor of Asian Studies at Seton Hall University.
Yoga, Meditation and Mindfulness changed my life. And it can change yours too!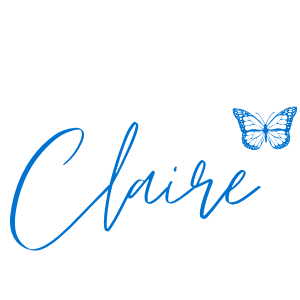 Let's Connect
1 of 2 Ways to Work Together
1) Online Courses and Teacher Certifications.
I help people reach their potential. If you really want to learn something, learn how to teach it.
Join The American Yoga Academy to become a Certified Yoga, Meditation, and Mindfulness Instructor. I would love to be your guide.
Visit my Academy's website to learn more: AmericanYogaAcademy.com 
2) Speaking Engagements and Private Instruction.
For years I have had the pleasure of speaking to groups of all sizes., from corporate lunch and learns to Chopra Center retreats of 400 plus students.
I also offer Private Instruction and Small Group Instruction on Yoga, Meditation, Health and Wellness Education.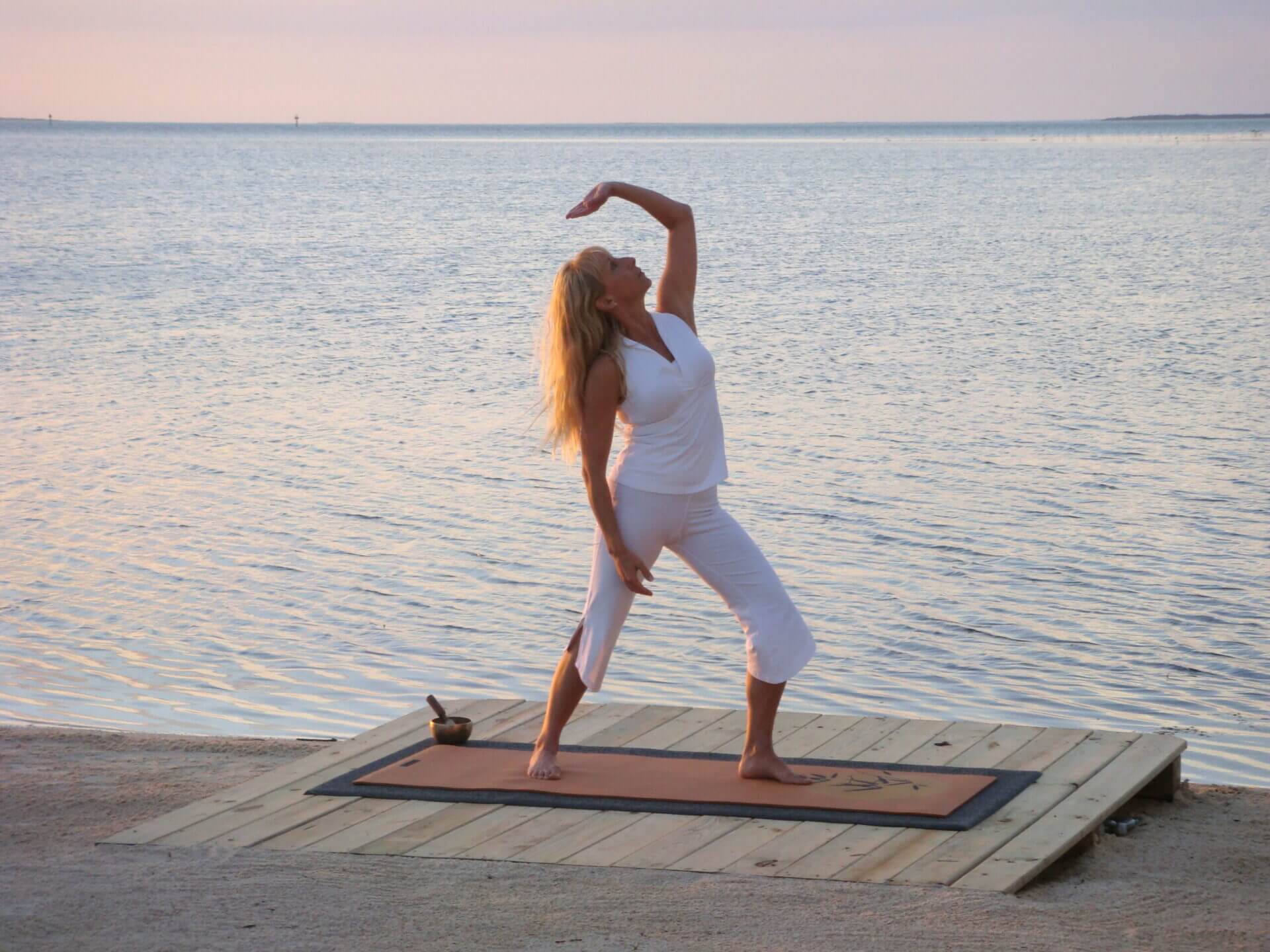 Speaking Topics:
The Seven Spiritual Laws of Success
Mindfulness in the Workplace
Chair Yoga
Balancing Your Body Mind & Spirit
Breathe….Move….Meditate
Other topics I can customize include: LeadershiP, Motivation, & More.
Past & Present Clients
Trusted by Top Organizations Around the Globe